Junge Ford March Mania Markdown
March Mania Markdown
from Junge Ford North Liberty
Do you feel the excitement in the air? It's March, which means all our college hoops fans will get the chance to watch Cinderella stories unfold while cheering for their favorite teams. Best of all, you can enjoy incredible savings when shopping at Junge Ford North Liberty.
March Mania Markdown Happens All Month!
Our March sales event puts the spirit of competition in the spotlight while offering fantastic deals that'll help you drive home happy.
We've marked down vehicle prices, pushing huge savings your way. Save big on new and used vehicles. At Junge Ford North Liberty, you can be a winner!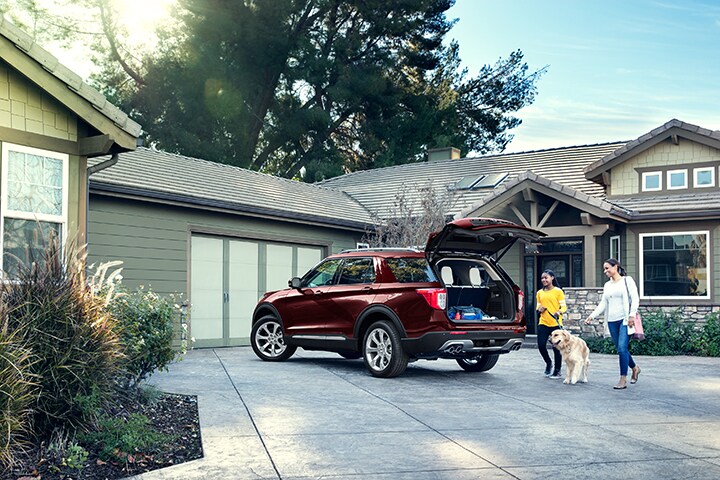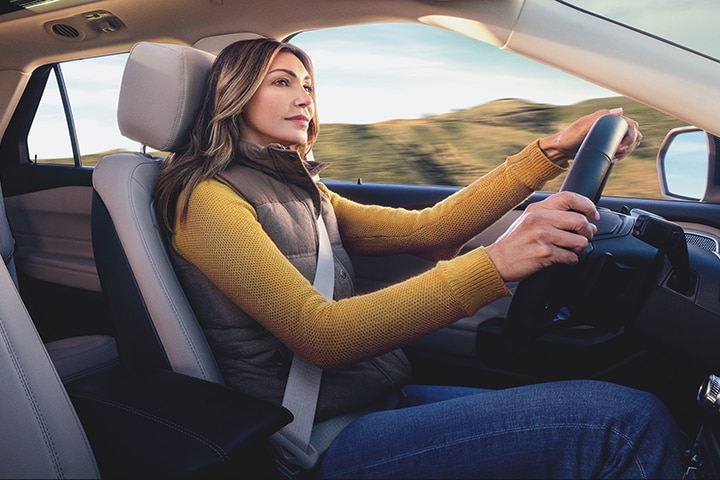 Join the Excitement & Win!
Purchase a vehicle and shoot 3 free throws to win some cold hard cash! That's right! Drive home in a thrilling Ford Mustang, Ford Edge, or something else that suits your fancy, and you'll earn the opportunity to win cash! Line up your shot and get nothing but net. Shopping for a new or pre-owned vehicle never felt so good.
Take a test drive and receive a basketball! Get the ball rolling, so to speak, when shopping for your next vehicle with Junge Ford North Liberty.
An Unforgettable March Mania Markdown
Celebrate this college basketball tournament the right way. Jump in a Ford F-150 and haul your trailer to the next game, or climb inside a Ford Expedition and bring your family to your favorite place to watch the games.
Shop for new or pre-owned vehicles with Junge Ford North Liberty, and leave a winner.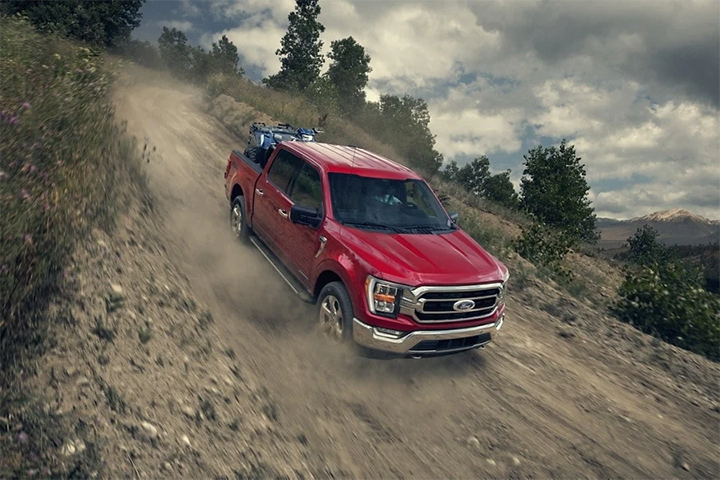 Join us for Junge Ford North Liberty March Mania Markdown and Get Inspired to Achieve Greatness
How can we help?
* Indicates a required field